Wineries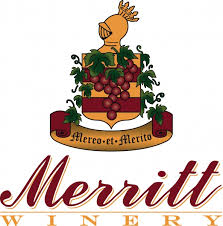 Established: 1976
Merritt Estate Winery will be serving their Bella Rosa wine. This sweet, full-bodied Lambrusco style red has won the Double Gold in 2017 San Francisco Chronicle Wine Competition and Best of Class 2017 Pacific Rim International Competition.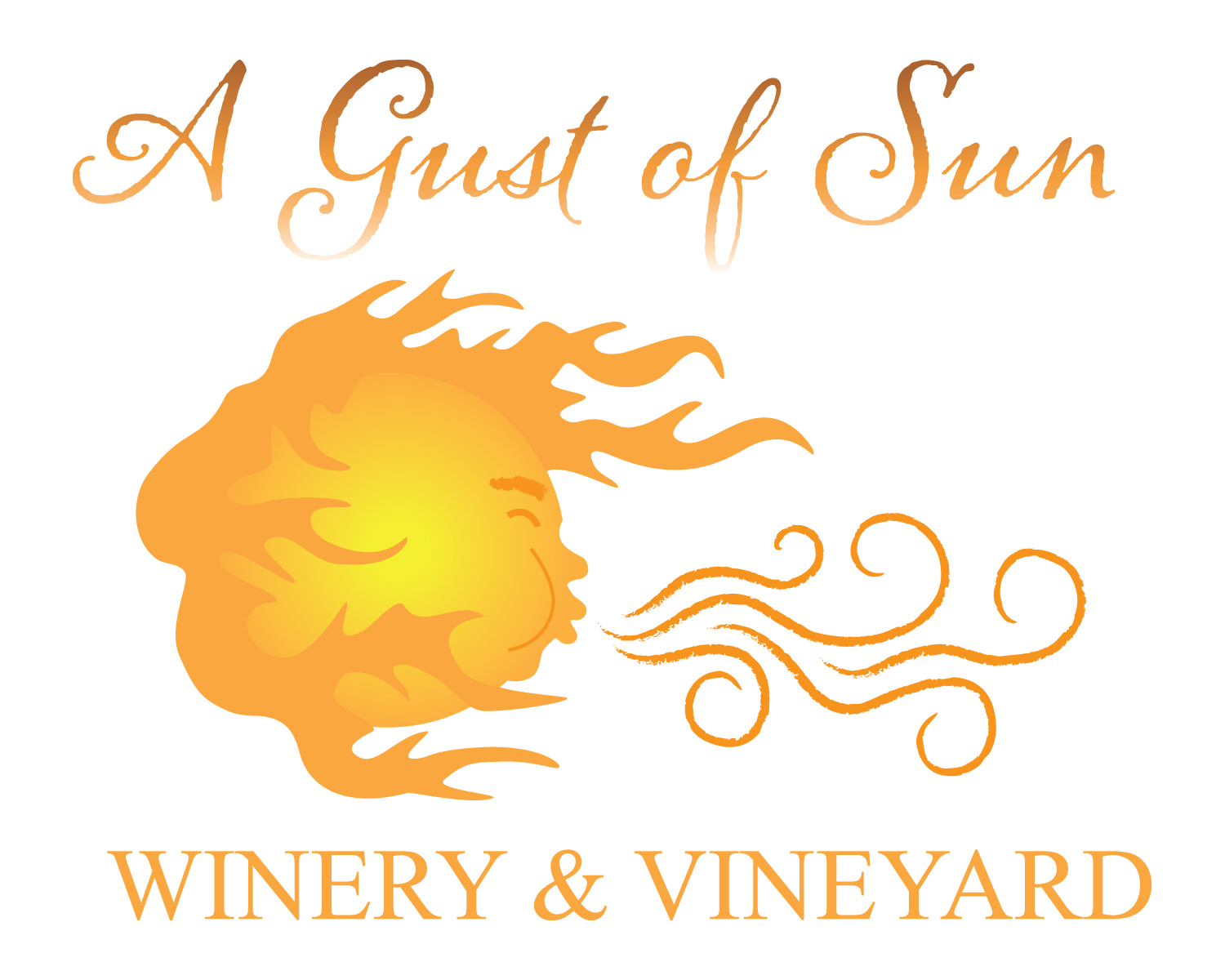 Established: 2011
Welcome to A Gust of Sun Winery, a multiple-award winning winery located 40 minutes north of the Taste of Buffalo in the town of Cambria, NY, with a second tasting room in Spencerport, near Rochester, NY. A Gust of Sun has brought a broad selection of wine styles ranging from dry to sweet, plus our amazingly delicious wine slushies. One featured wine is "Three Westies White", a refreshing off-dry blend of 4 locally grown grapes, and named after the Westie dogs that have lived at the winery.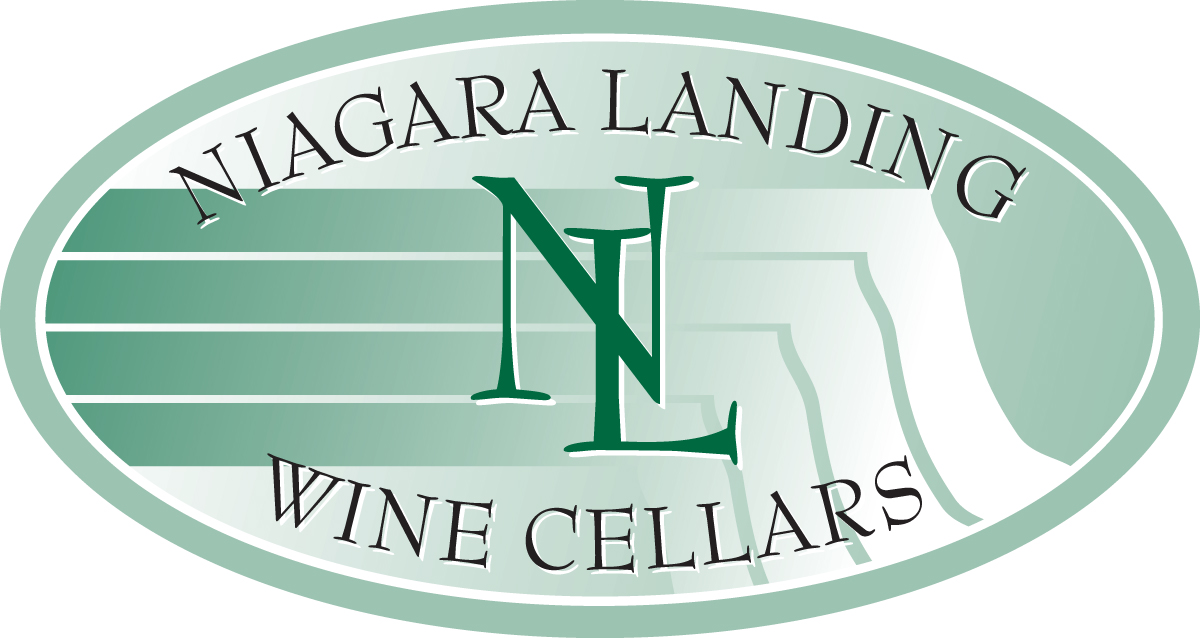 Established: 1998
Niagara Landing Wine Cellars is the oldest winery in Niagara County. Their vineyards were established in 1897. The winery offers 34 wines, from Dry to Sweet. They are a fun winery with a great knowledgeable staff, and customers love coming back to the winery.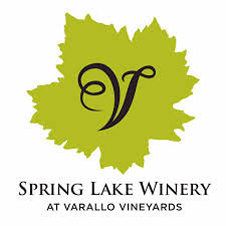 Established: 2008
Spring Lake Winery will be serving sweet white Zia Minx, semi-dry Riesling, and dry red Cabernet. Zia Minx is made with the same Moscato grape that won Taste of Buffalo's 2014 Best White Wine Award! This vintage displays wonderful peach, apricot, and classical floral aromas and flavors. The citrus quality, refreshing acidity, and well balanced sweetness make a delightfully delicate statement on the palate with tiny bubbles enhancing the lingering fruit finish. New this year is our homemade sangria with flavors of peach, herbal tea and floral wine. Cool off with our unique "Wine Sorbet."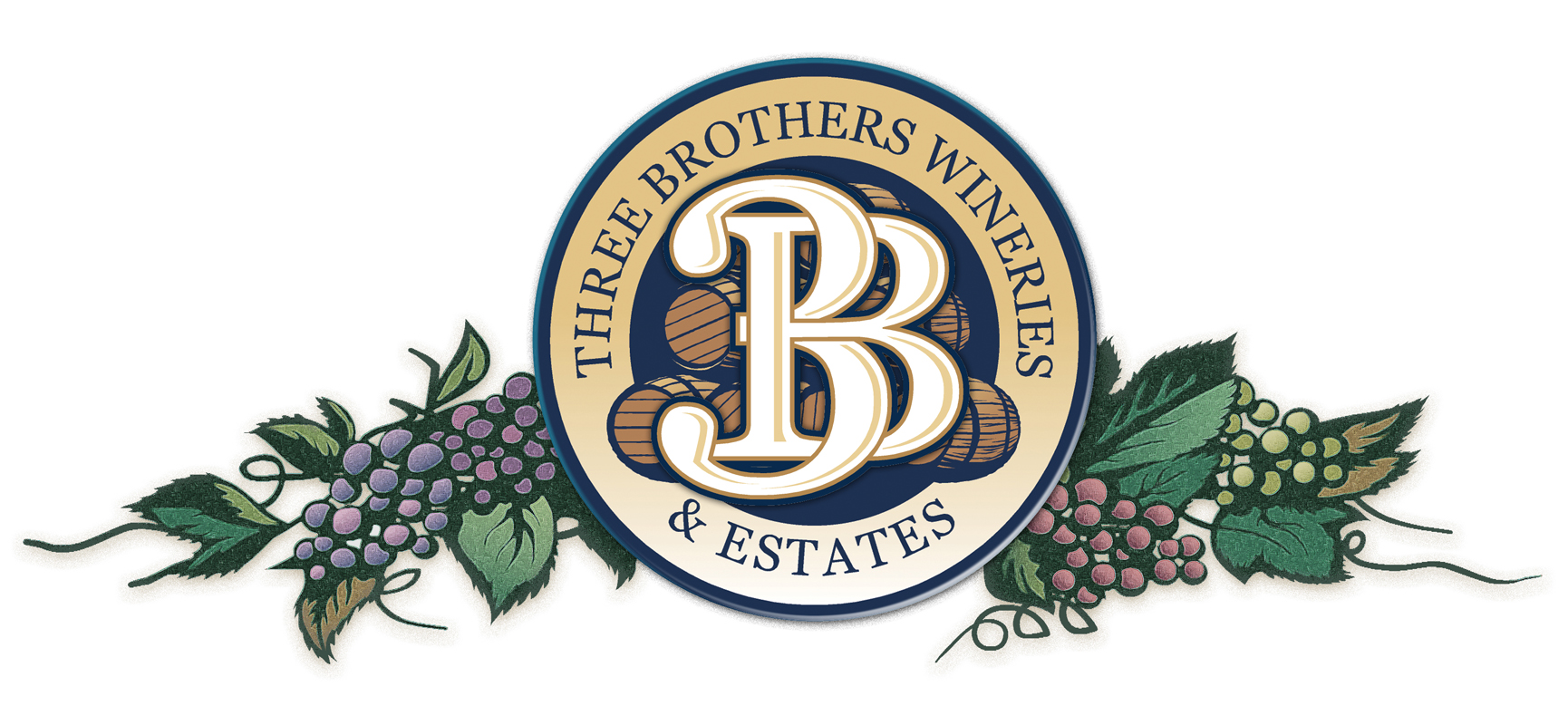 Established: 2006
At Three Brothers Wineries and Estates we have 3 unique wineries and a microbrewery all on one estate offering an expansive selection of hand-crafted Wines, Microbrews, Hard Ciders, and Sodas. Our priority is a superior customer experience and our philosophy unabashedly argues "we've got something for everyone." Try us... we dare you!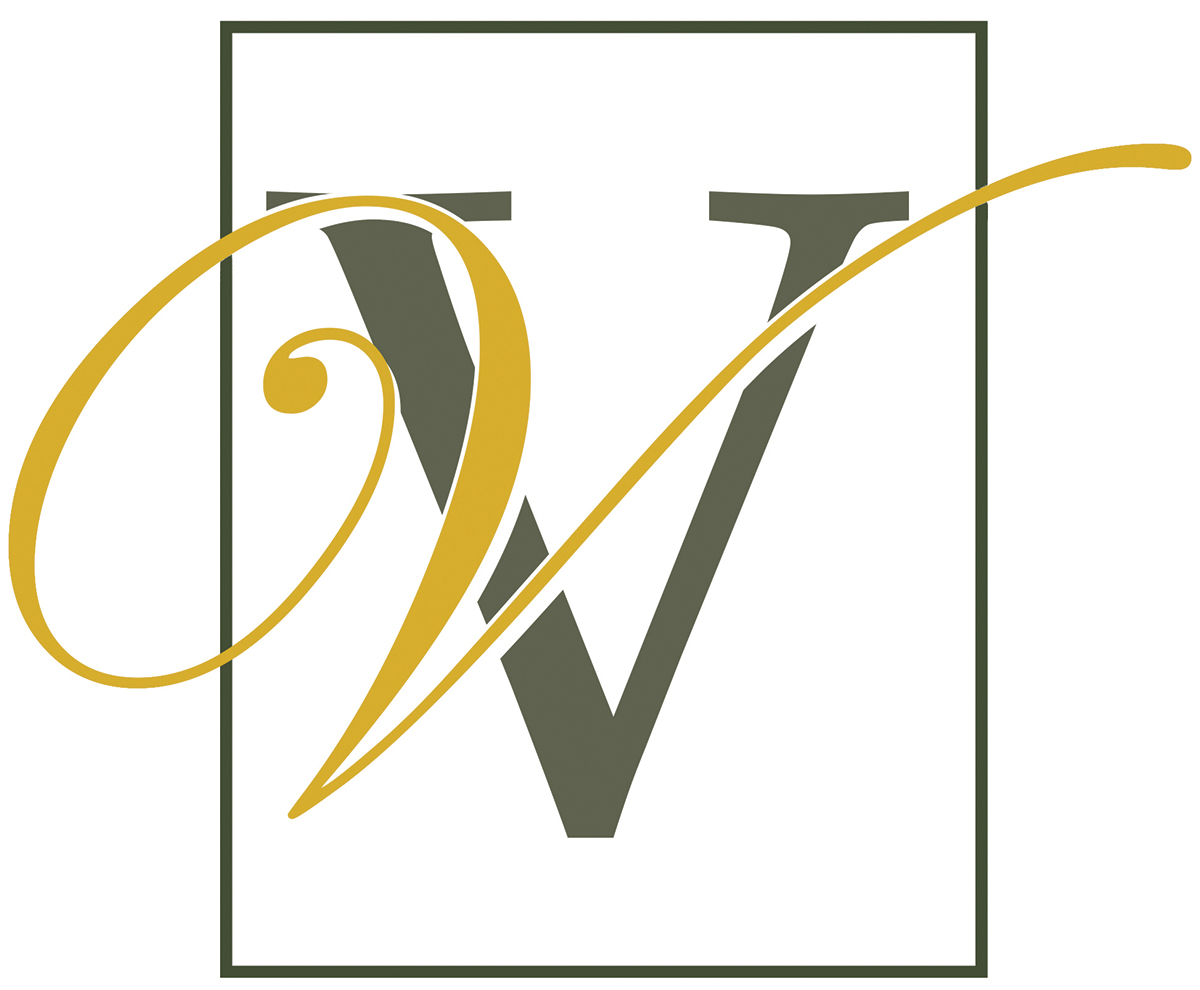 Established: 2006
Victorianbourg Wine Estate will be serving their new frozen wine beverage called Glacie along with a selection of their great estate wines. Glacie is like drinking a wine cloud with its smooth creamy texture. Escape to the tropics with our wildly tropical Tropi Glacie or indulge in our sensational Calica Glacie. Calica's sweet fruity character is perfect for pairing with pizza, burgers, or tacos!