Wineries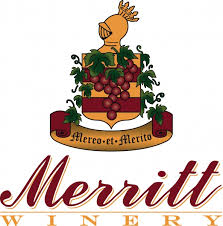 Established: 1976
Merritt Estate Winery is a family owned and operated winery that was established in 1976 by William T. Merritt. Merritt Winery was the number 4 farm winery signed into legislation under the farm winery act in 1976 by Governor Carey. A fun fact about us is that in 1984 Wine Slush was invented by Christi Merritt at the New York State Fair when our then popular Sangria Wine Cooler was first frozen and wine slush was born!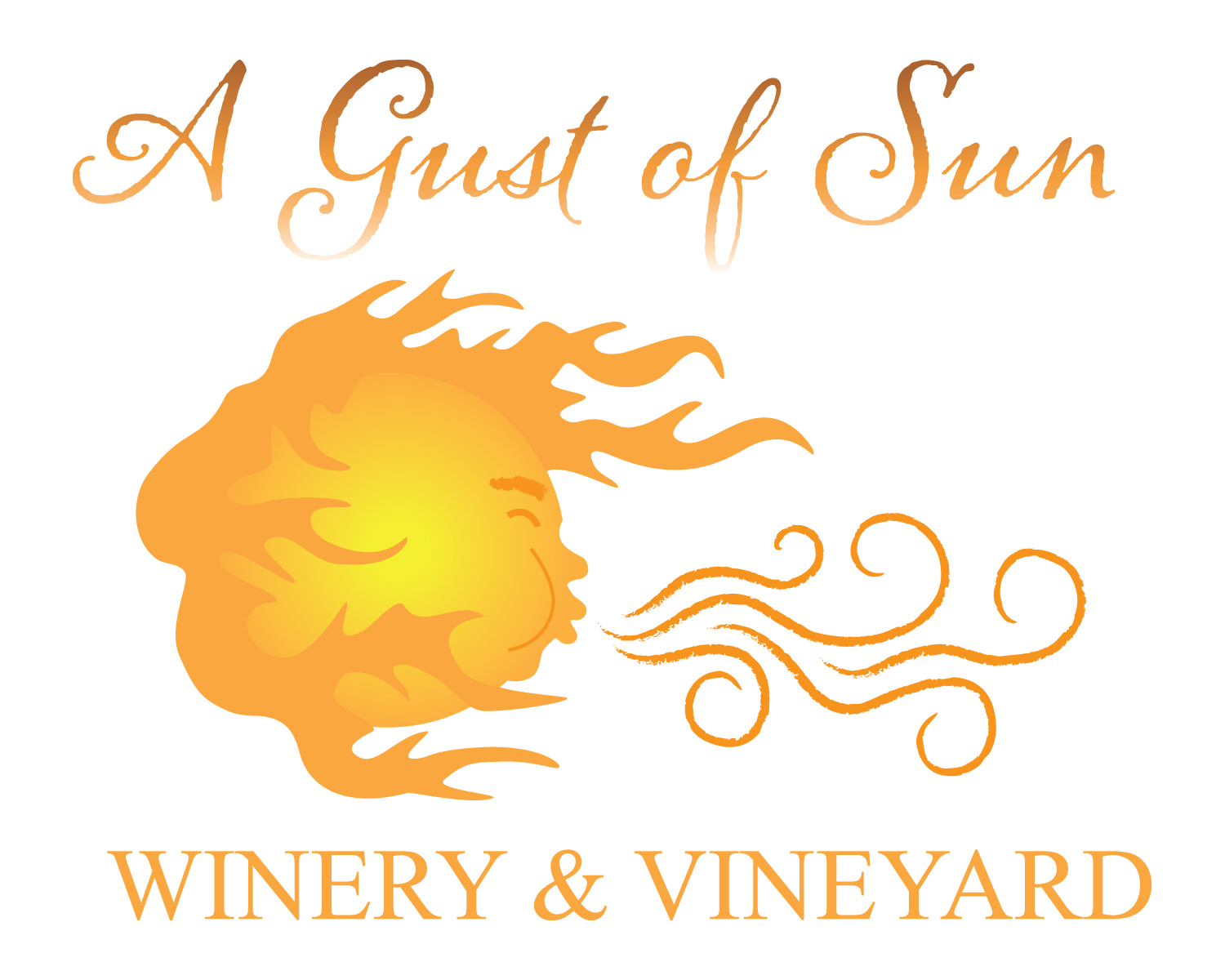 Established: 2011
Get a glass of your favorite WINE ON TAP. Yes… you read that right! For Taste of Buffalo we do things a little differently and keg our wines. A Gust of Sun has brought a broad selection of wine styles ranging from dry to sweet, plus our amazingly delicious wine slushies. A Gust of Sun Winery is located just 40 min north of the Taste of Buffalo with a second tasting room near Rochester, NY.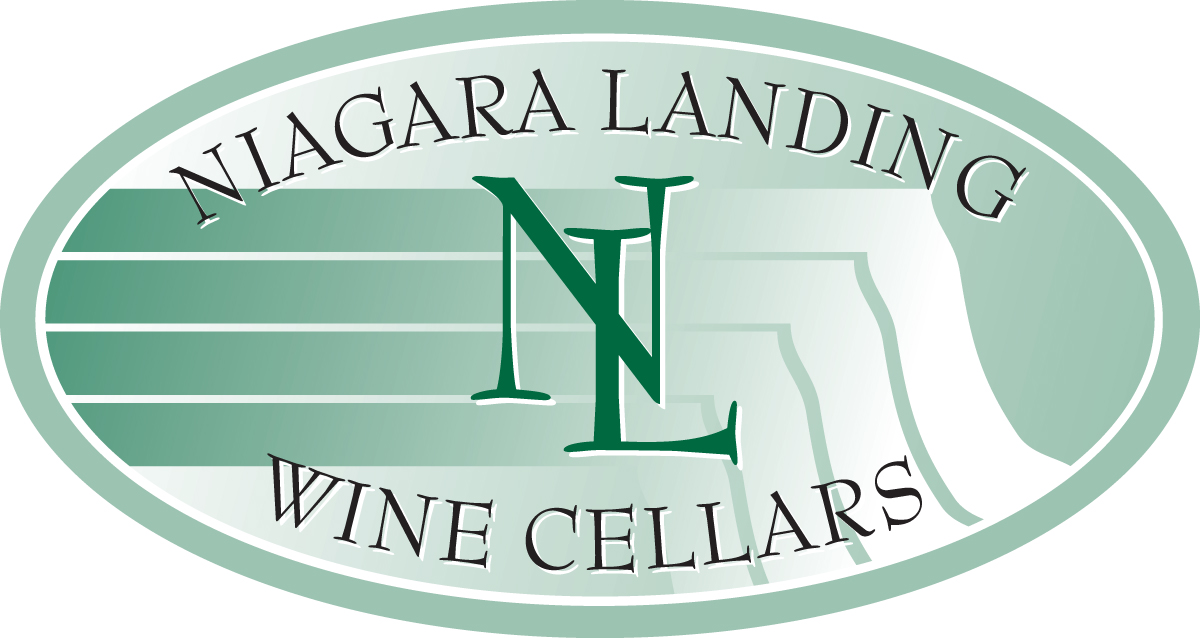 Established: 1998
Niagara Landing Wine Cellars is the oldest winery in Niagara County. Their vineyards were established in 1897. The winery offers 34 wines, from Dry to Sweet. They are a fun winery with a great knowledgeable staff, and customers love coming back to the winery.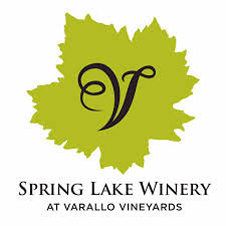 Established: 2008
Spring Lake Winery will be serving our new release Sauvignon Blanc, along with old favorites, sweet white Zia Minx, dry red Cabernet, and Old Vine Zinfandel. Zia Minx is made with the well-known Moscato grape. We have won Taste of Buffalo's Best Wine Award the last three years in a row! Along with the award-winning wines, we will also have our homemade Sangria with flavors of peach, herbal tea and floral wine. Also, for your tasting pleasure give our unique "Wine Ice Cream" a try!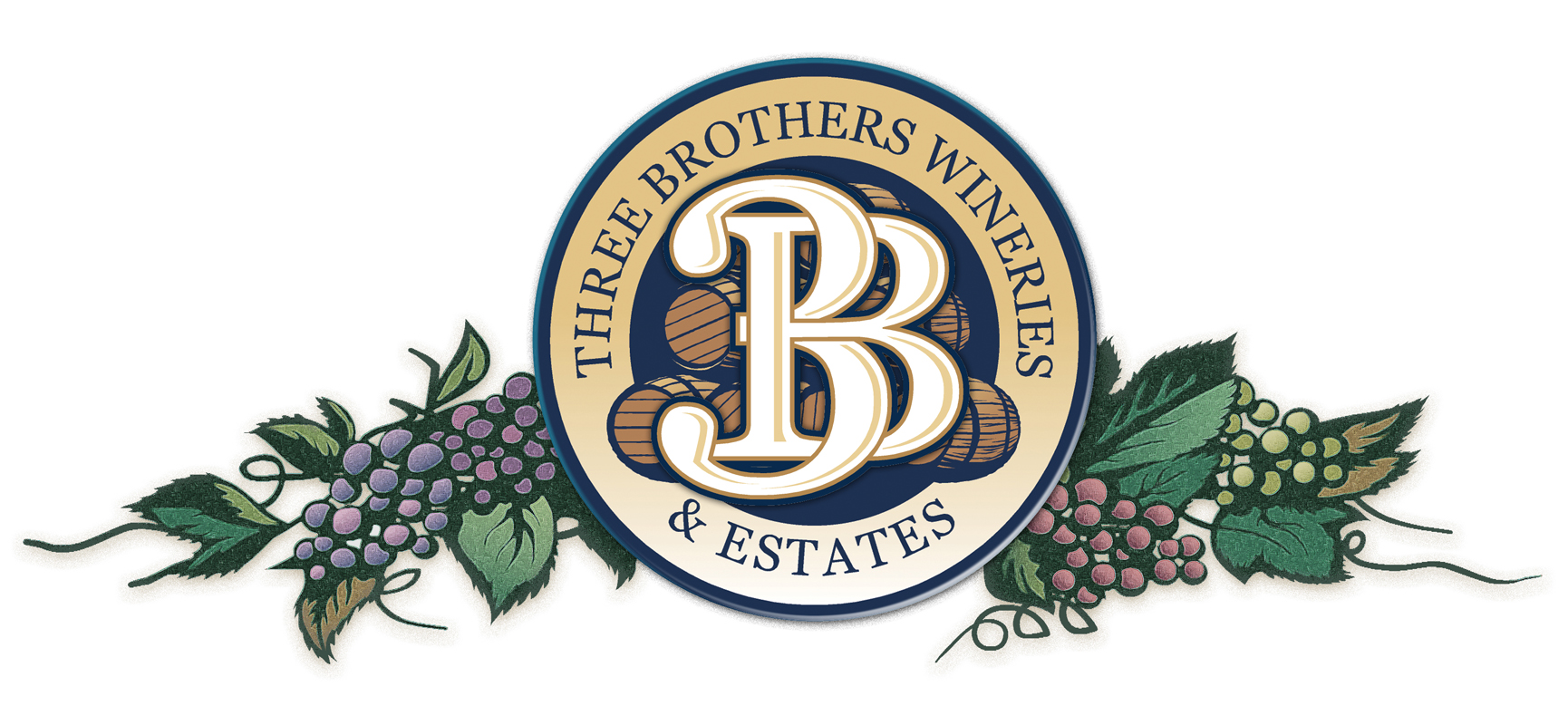 Established: 2006
At Three Brothers Wineries and Estates we have 3 unique wineries and a microbrewery all on one estate offering an expansive selection of hand-crafted Wines, Microbrews, Hard Ciders, and Sodas. Our priority is a superior customer experience and our philosophy unabashedly argues "we've got something for everyone." Try us... we dare you!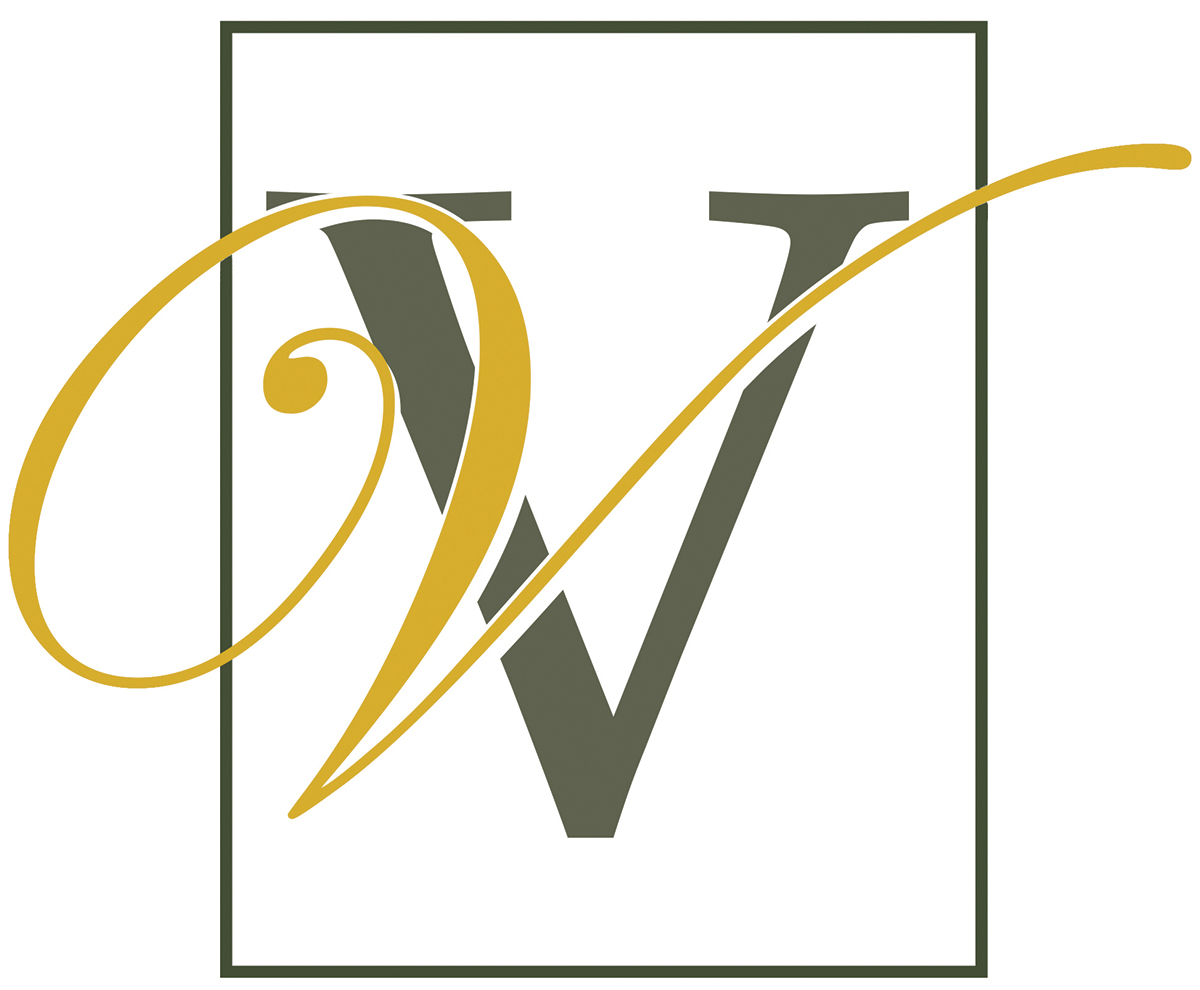 Established: 2006
Victorianbourg Wine Estate will be serving their frozen wine beverage called Glacie along with a selection of their great estate wines. Glacie is like drinking a wine cloud with its smooth creamy texture. We will be using Pechette (2018's winner of the best white wine at the Taste of Buffalo) to create the Glacie. Pechette is a sweet effervescent peach infused white wine that tastes like a Peach Mimosa or Bellini!