2023 Wineries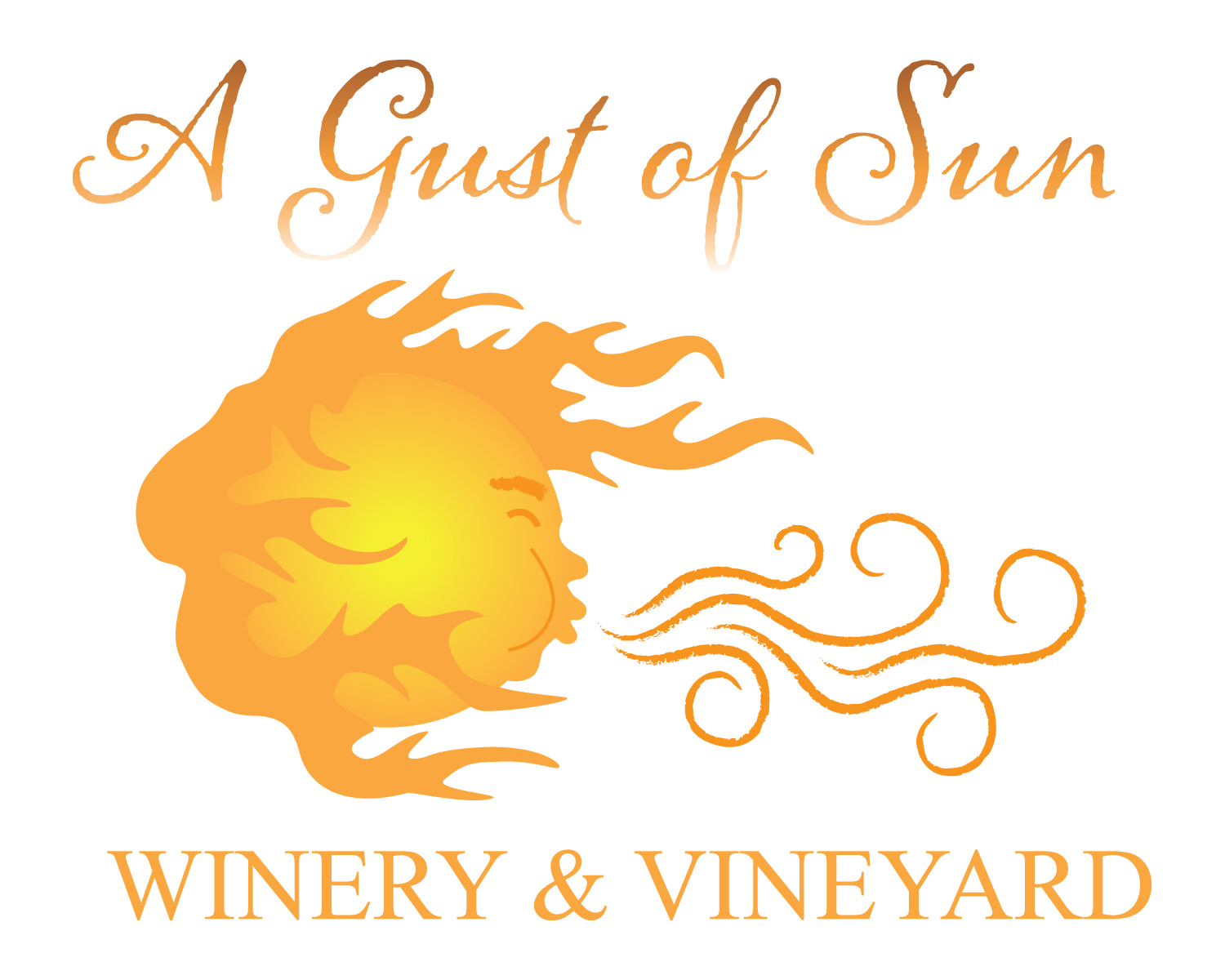 Established: 2011
Beat the heat with a wine slushy and a glass of wine! Blue Raspberry and Peach & Apricot slushies (made with Sax on the Peach wine our #1 best seller). A Gust of Sun Winery has brought a selection of wine styles from dry to sweet, red to white, and everything in between. The tasting room is located inside a rustic barn and features an outdoor pavilion for enjoying the lush landscape and large koi pond. The perfect setting for an afternoon of relaxation and wine. A Gust of Sun Winery is located on The Niagara Wine Trail a short 35 min drive north of the Taste of Buffalo.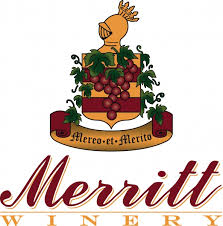 Established: 1976
One of the first wineries established in 1976 under the farm winery act, Merritt Estate Winery is a family-run winery dedicated to producing the area's finest wines. We are the proud producers of the Original Wine Slush, first created by Christi Merritt at the New York State Fair in 1984 when our then popular Sangria Wine Cooler was first frozen! Today, we've expanded our line to include our natural pomegranate flavored XTC Wine Slush, and our pina colada & blue raspberry 5 O'Clock Wine Slush.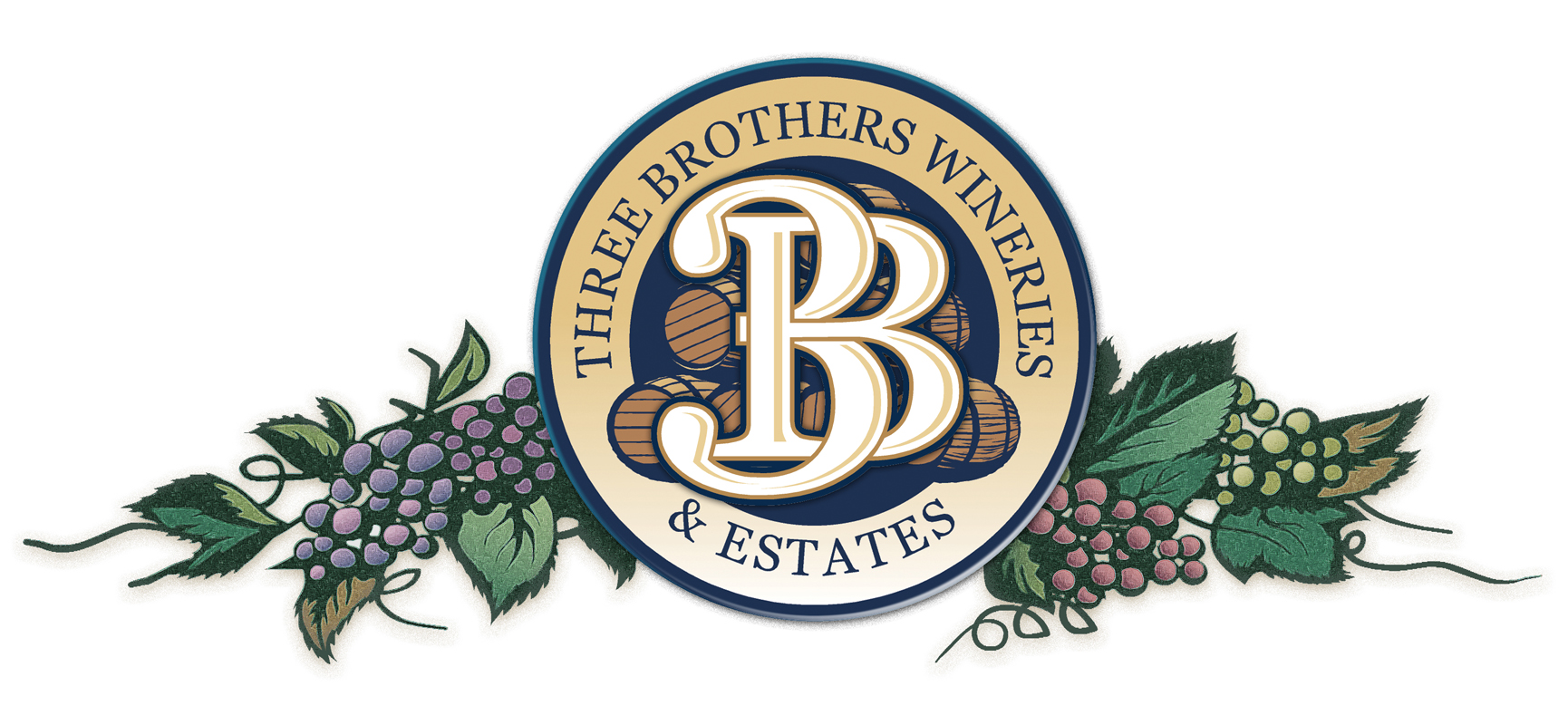 Established: 2006
Our estate is home to four unique tasting rooms and experiences. They're all fun (in their own way) and they're all staffed by friendly and knowledgeable people who agree working at a place like this is as much fun as visiting. Sample in one building of your choice or experience the full tour and sample in all four tasting rooms. With our expansive selection of hand-crafted wines, brews, hard ciders, and craft sodas there's bound to be something for everyone who visits.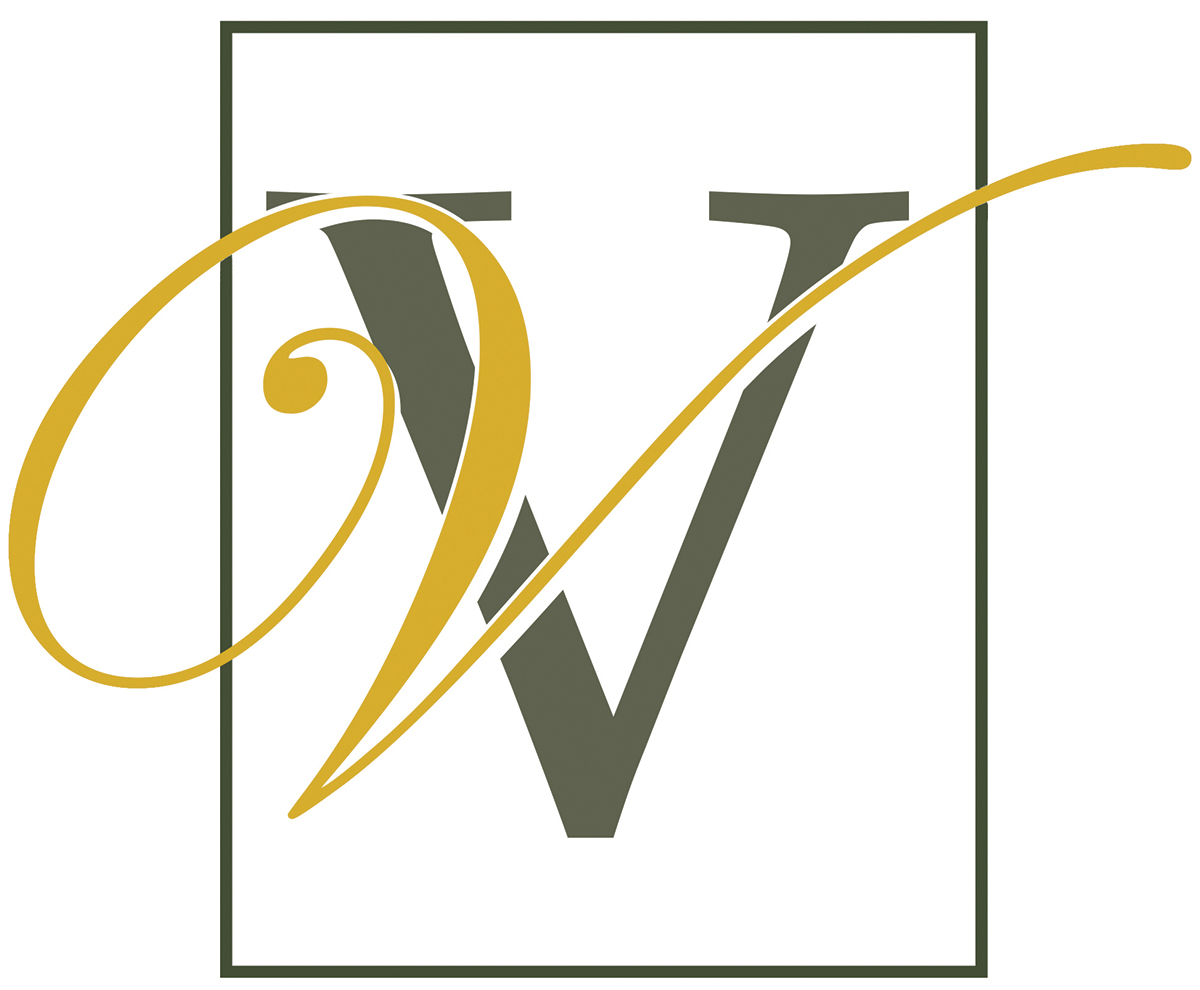 Established: 2006
Victorianbourg Wine Estate is a charming, picturesque winery nestled along the gentle slopes of the south shore of Lake Ontario. Victorianbourg will be serving several award-winning wines, including Pechette--a Taste of Buffalo winner of the "Best White Wine" in 2018, 2019 and 2022. Sample estate-grown varietals and deliciously unique sweet wines or cool off with a Glacie, their light and refreshing frozen wine beverage.